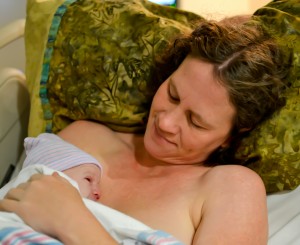 The first few days are filled with special moments.
Meet Your Needs!
As a Postpartum Doula I am trained to support you and your newest family member.  I am here to help with whatever you may need at the moment. Fmailies benefit from help with meal preparation, newborn care, feeding, and development, and the promotion of parent-infant bonding. I can come into your home during your fourth trimester to provide education, non-judgemental support and companionship; and to assist with newborn care and family adjustment, meal preparation and light household tasks. I can offer evidence-based information on infant feeding, emotional and physical recovery from childbirth, infant soothing and coping skills for "new" parents. My role is of non-medical support. I offer a variety of flexible scheduling options including full days, 3-4 hour shifts and weekends.
*My signature shift is from 5-9am. Mom (and Dad) can get a few hours sleep and start your day off right with a shower and hot breakfast!* 
---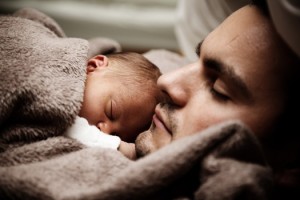 Why hire a postpartum doula in Asheville?
*Because you are dreaming of "normal" sleep while your newborn is cared for and your
*You are interested in extra support feeding your newborn. Early breastfeeding and bottle-feeding can be consuming.
*To be nurtured by someone outside your immediate family while you nurture your newborn.
*Because you would like help with household tasks while you care for and bond with your infant.
*You are a information junkie that is interested in discussing all the latest evidence-based research on everything parenting.
*For help with the basics like eating, drinking and bathing. Sometimes it's the little things.
Want to read more about Postpartum Doulas? Here is a link to a PDF file - DONA International Postpartum Doula Position Paper.