About Me: Elizabeth Bloomquist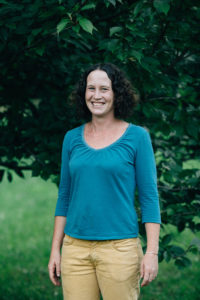 Meet your needs. The prenatal and postpartum periods are times for new and growing families to be nurtured and supported and I enjoy serving families during these changing times. Drawing upon a wealth of experience serving women in our community I enjoy bringing my skills together to provide continuous, reliable care. My goal is to leave you and your support team feeling empowered, with your needs met, by sharing up-to-date information to make confident decisions, providing continuous emotional support and assisting your support team with physical comfort measures. I openly share my wisdom and calm energy to assist when needed, but believe in allowing your path to unfold so that every woman may discover her deep and innate strength. I happily serve expecting mothers of Asheville and the surrounding areas at their Hospital and Home births, Natural and Medicated Births, Inductions and Planned/Unplanned Cesarean Births.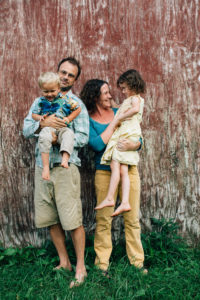 At home, my husband and I enjoy raising our two little dears, spending time outside on our 3 acre herb and veggie farm or on hikes, dancing to all types of music and cooking yummy meals with friends and family. I also support families as a community herbalist, clinical aromatherapist and flower essence practitioner with a focus on women's health, birth support and fertility. 
Contact Me anytime...Meet Your Needs.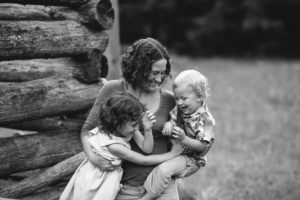 *I am a member of DAMA- Doula Association of The Mountain Area. We are a professional group of independent birth and postpartum doulas in the mountain area.
*I am a Practicing Herbalist, Clinical Aromatherapist and a Flower Essence Practitioner with a focus on women's health during pre-conception, pregnancy and the postpartum period.
*I am a DONA-trained birth and postpartum doula.