Let's Transform Your Vision Of Support Into Reality...
I provide personalized birth and postpartum doula services. I am experienced and reliable and offer services that fit your individual families needs.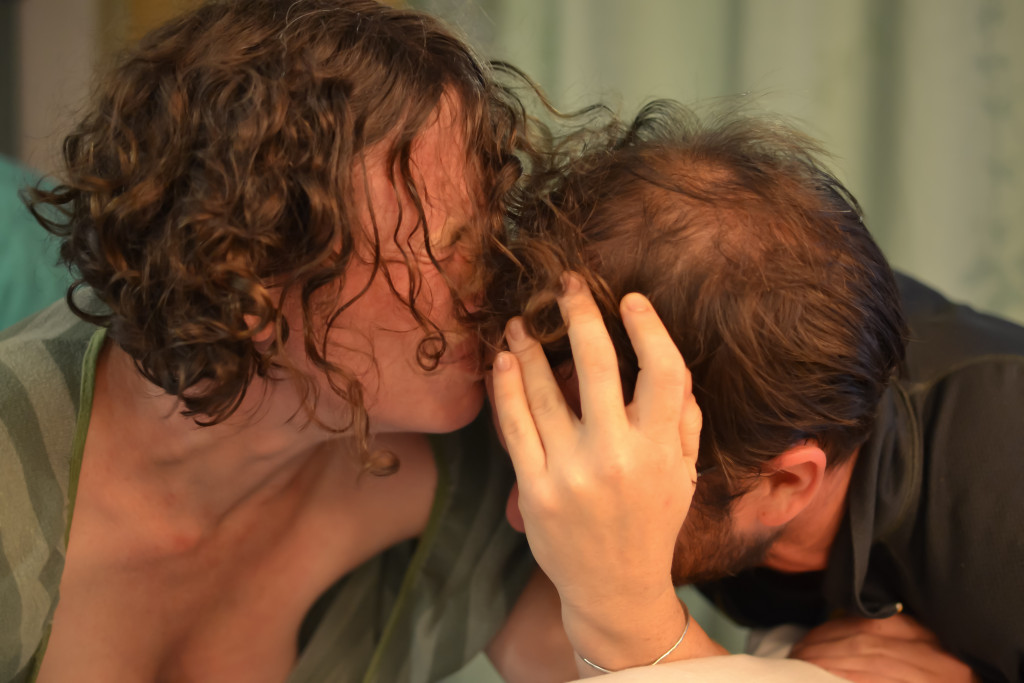 Doula Care
To thrive and Grow
Birth and postpartum doula support looks different for every expecting person and growing family. As your doula, I will be there for you during the times you want professional support. I can support you from pre-conception through the first year of your baby(ie)'s life with a variety of packages at competitive rates. Start the process of designing your unique package at your convenience. I am on-call for you from the time we decide to work together until my services are no longer needed. I work independently and for Asheville's local doula agency to provide unlimited resources and availability. Meet your needs today. Let's connect.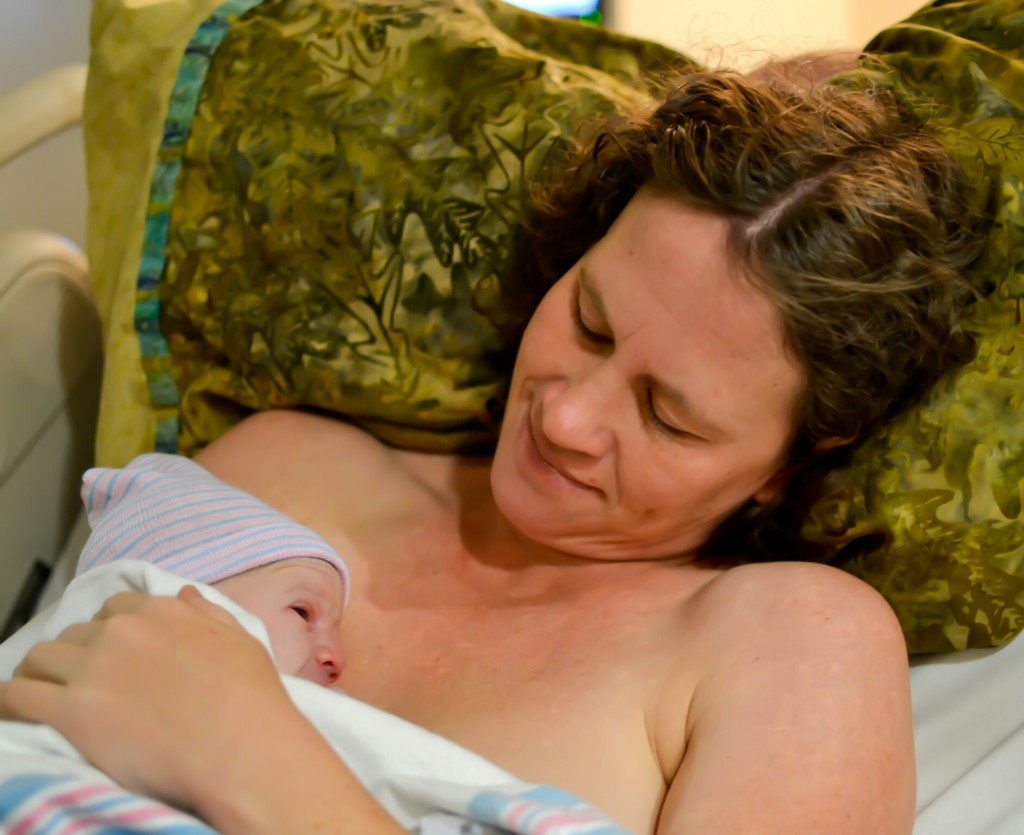 Working with expecting people and growing families during their times of transition is a way I can support my family while supporting my community. I am passionate, open and honest. I will work with you to come up with a plan that fits your families needs.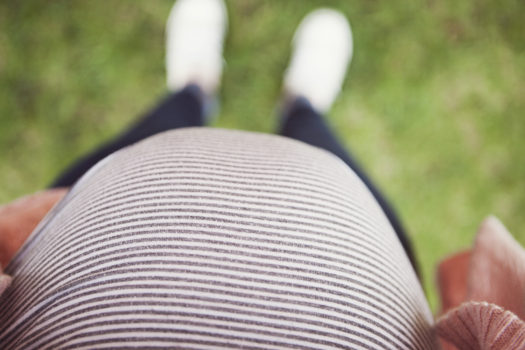 Connect with me to learn more about the birth doula packages I offer and choose the right choice for you.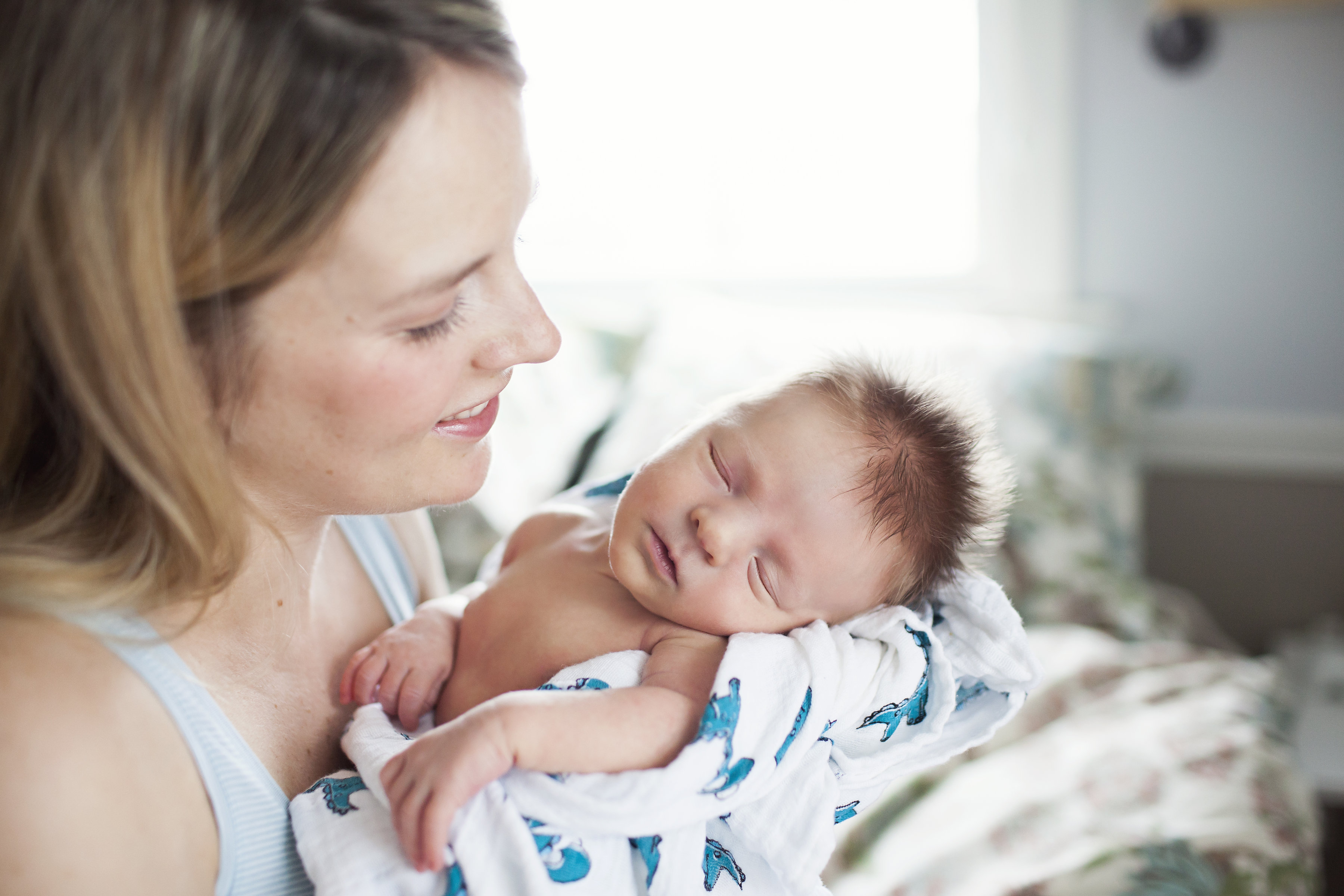 Hire help during your baby(ie)'s first year to thrive through this transitional time.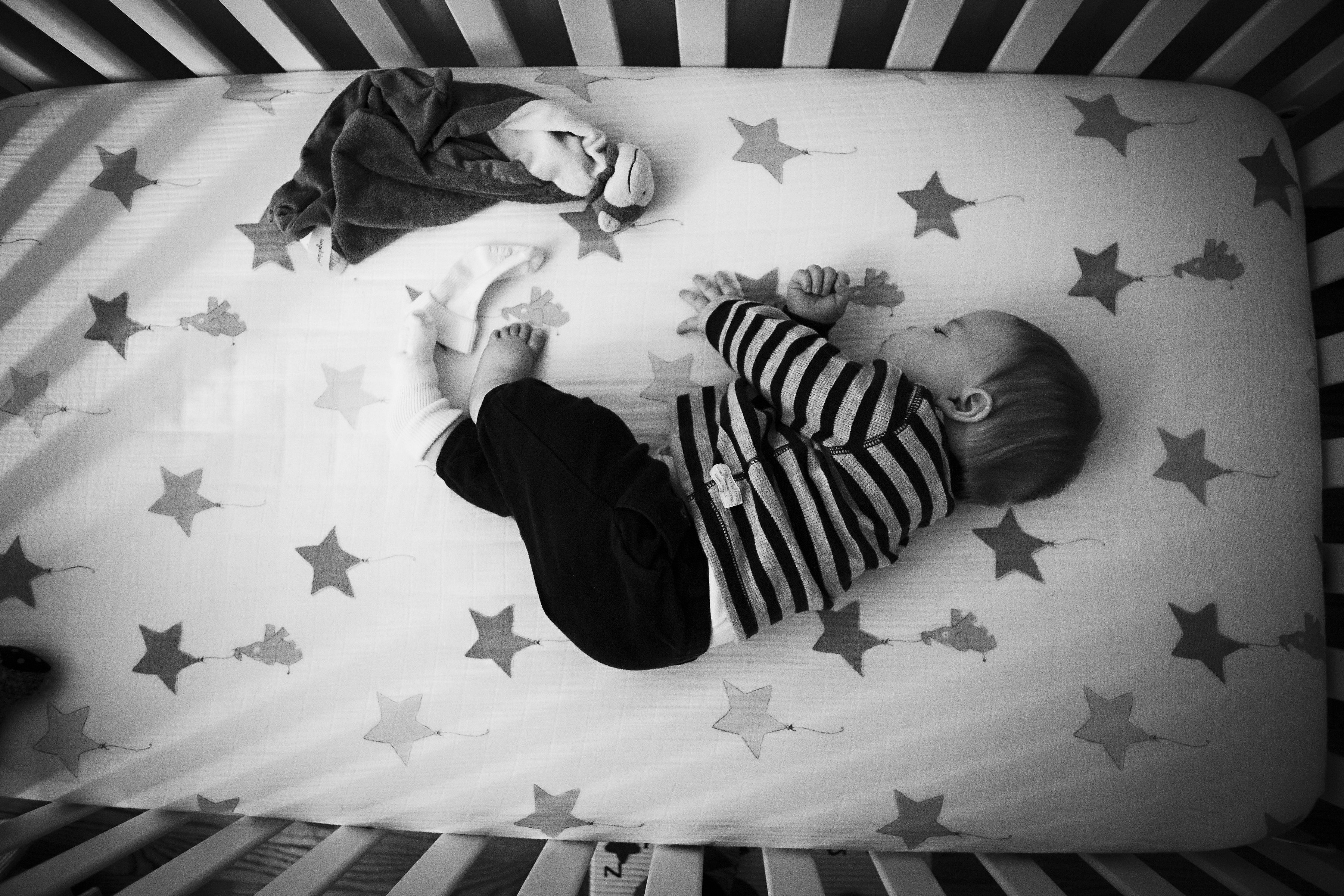 Get the sleep you need to care for yourself and your family while working towards your families infant sleep goals.

Trained Hypnobabies® Hypno-Doula supporting families with their childbirth hypnosis birthing experience.