Doula support for expecting people and growing families.
The support you've been waiting for is here.
This time of transition is an important for growing families. You don't need to do it alone. As a professional & experienced doula in the Asheville area I am able to offer in-person support in your home or with you at your desired birth location from the moment you consider raising a baby through the first year of your baby(ie)'s time with you.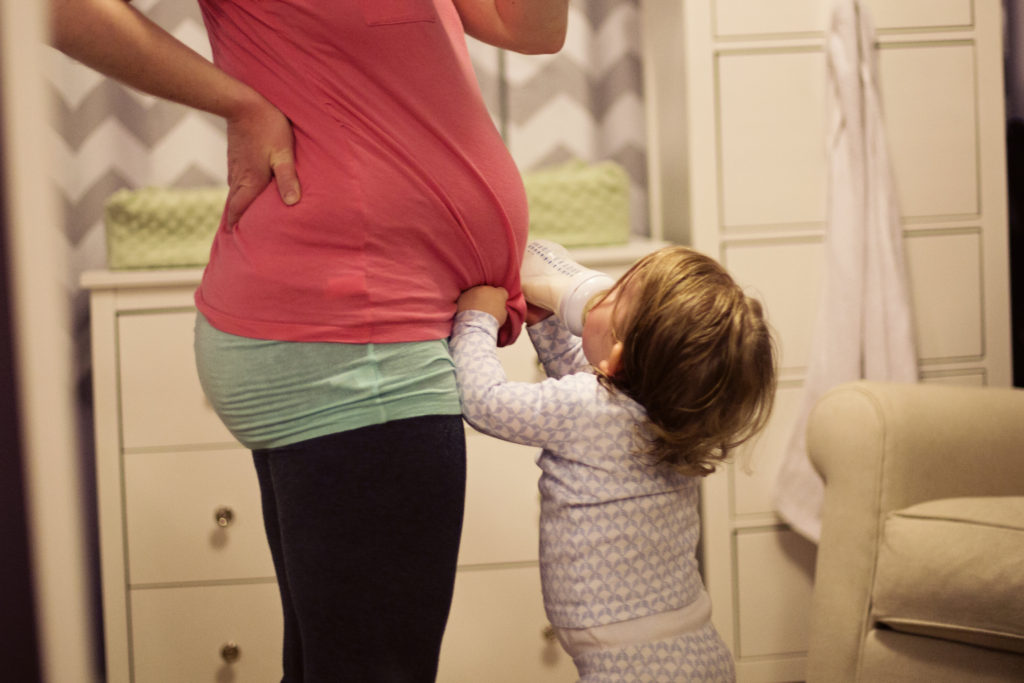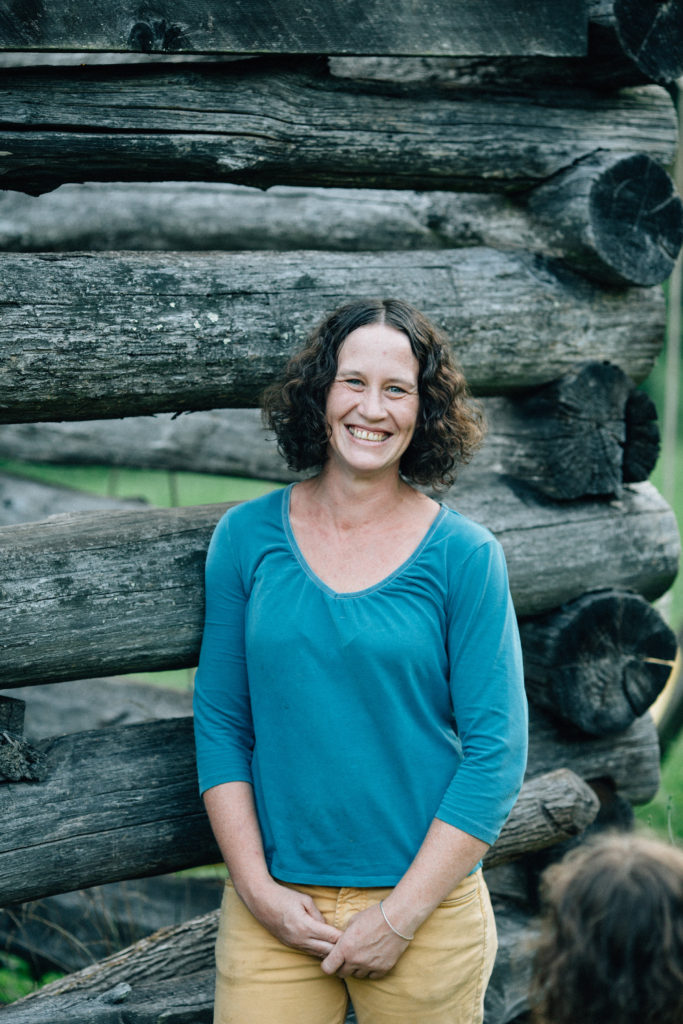 Get the support you need.
I am a professional birth and postpartum doula. I have years of experience in the Asheville area and pride myself on being available, reliable and inclusive in the services I offer. Every family is unique, with their own set of needs. I will be there for you, supporting you and your growing family. 
Doulas Support
ALL Families
One of the amazing things about parenting, you get to do it your way. As a doula I will be there for you and your growing family through this time of transition. I am there to support you through it all. Whether you want continuous in-person birth doula support, a full year of daytime and overnight postpartum services or anything in the middle, let's connect and see if I would be a good fit to join your team. I am experienced in natural and medical systems and will meet you where you are. This is your time.